Meet the Staff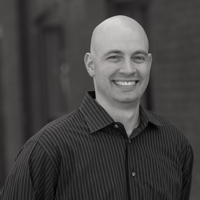 Dr. Christian
In his free time, Dr. Silvaggio enjoys life with his family. He and his wife Beth (a Lancaster native) are the proud parents of three young children. His personal interests include traveling, attending sporting events, fishing and working with various charitable organizations.
Click here to see his credentials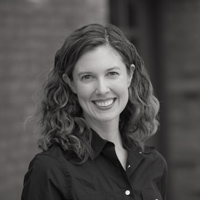 Beth
With her degree in Communications coupled with her experiences working at Eli Lilly, Beth, Dr. Silvaggio's wife, manages, and in some cases creates, the marketing, advertising and various business management processes for Silvaggio Prosthodontics. A native of Lancaster, she was eager to move back in 2003. With three young children, her days are kept busy with the various activities they are involved in, but in her free time she enjoys working out, traveling and volunteering. One organization she volunteers for is the Alliance of the Lancaster County Dental Association, which helps raise funds for the Water Street Rescue Mission Dental Clinic and Brush.Brush.Smile.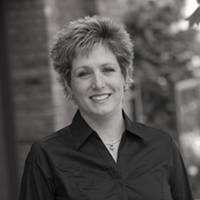 Kim
dental assistant
Kim has been a dental assistant for 15 years. According to her, the best part about her job is being able to help people get the beautiful smile they have always wanted, but never thought was possible. Kim's knowledge and expertise, along with her gentle disposition will give you the confidence you need to move forward with your treatment plan.
In her free time, Kim spends a lot of time with her husband and children participating in family activities. When she can squeeze in some alone time, she enjoys reading and gardening.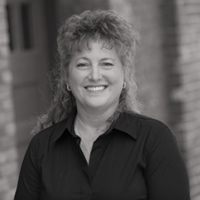 Cathy
dental assistant
Cathy has been a dental assistant for about 19 years. Cathy prides herself in not only being able to help patients understand the work that needs to be done on them, but rather understanding each patient's individual needs in order to make his or her experience here comfortable and enjoyable. You will instantly feel at ease after meeting Cathy and seeing her engaging smile and her outgoing disposition.
In her free time, she enjoys horseback riding, 4-wheeling, and relaxing with a good book either by a warm fire or on a sunny beach.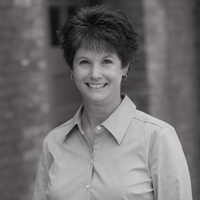 Roxann – RDH
dental hygienist
Roxann has been a dental hygienist for 17 years and currently works part-time, typically on Tuesdays, Wednesdays and Thursdays, for Dr. Silvaggio. She has an amazing ability to make even the most nervous patient feel at ease, and takes pride in the high quality work she is able to do for her patients. Roxann also prides herself in learning as much as she can about the changes in technology in order to provide you with the most state-of-the art care while in her chair.
In her free time she enjoys spending quality time with her husband and two children doing such things as watching her children's sporting events, and traveling.